408 CI | High Performance Block | 700HP
SKU:

LSXE.408LSXBST.408PS

UPC:

Availability:

Ships within 7-10 days

Gift wrapping:

Options available
Description
Instead of building your most prized possession with a Junkyard Dropout with medium to high miles, save some time, and start with this High Performance Chevy 408 short block. You already know that the LS iron-block is a super stout platform for high-horsepower engines in their stock form, but this is an super improved version of it. These engines are hand-built, balanced, and blueprinted using top-quality parts. Don't waste time trying to salvage a questionable short block when you can get a fresh mill that is ready for your choice of components to make it your own.
It features 6-bolt mains, aligned and honed main bores, a Manley 4340 Forged Crankshaft, 4.00 in. stroke, Manley Forged 4340 H-Beam Connecting Rods, Manley Forged Aluminum Dish Pistons. Deck Height is 9.240. 24 tooth reluctor.
Snag this today, and get your boosting on! Free Shipping!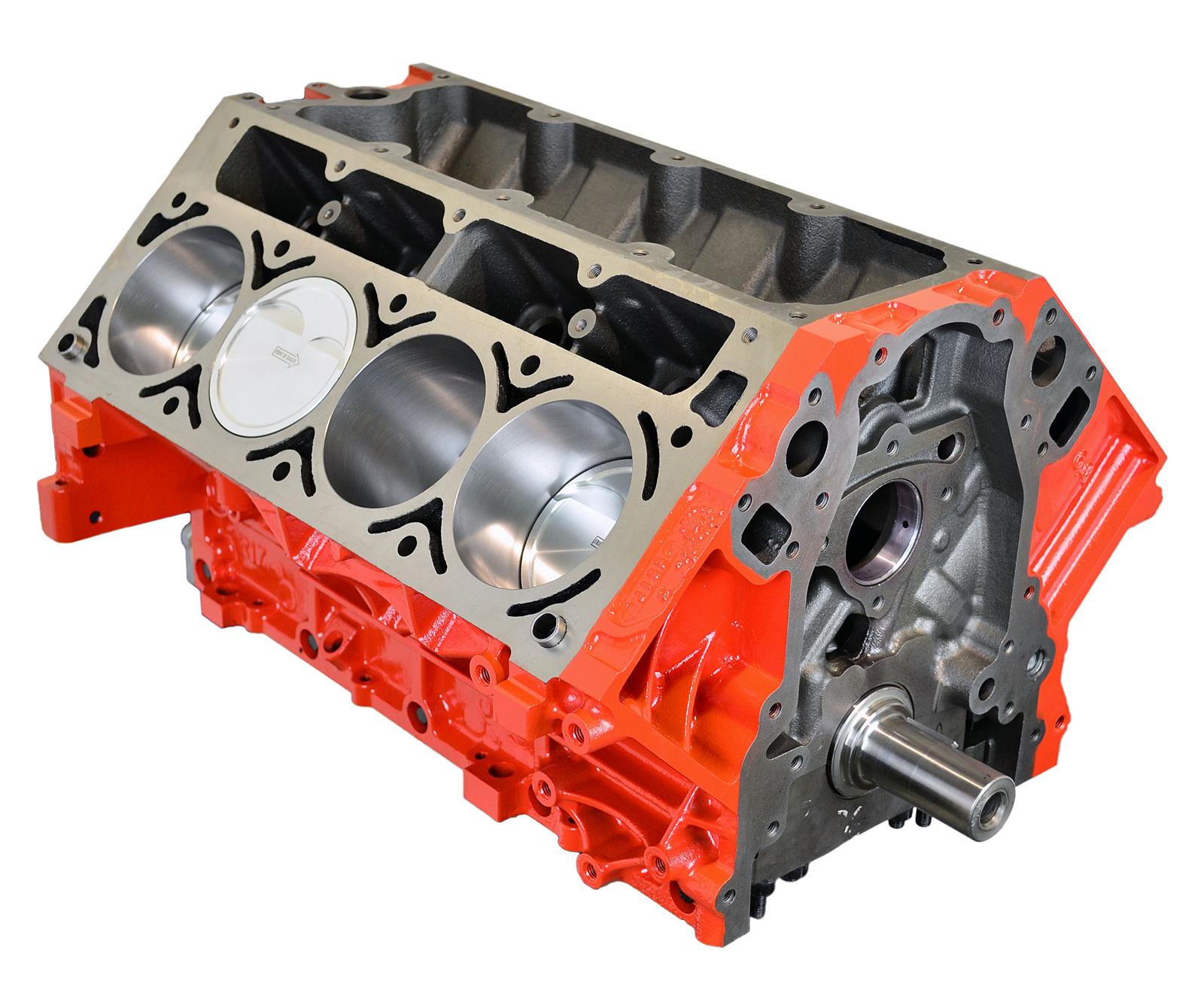 View All
Close