1-7/8" Stainless ML Headers | 93-02 F-Body
Product Description
Hooker Blackheart headers deliver premium performance with a reasonable price. Hooker utilizes stainless steel and mild steel for construction of these headers designed for optimum flow, maximum velocity, and ground clearance. Whether you're looking for shorty headers or long tube, Blackheart headers are available in a variety of styles and sizes to fit a wide selection of vehicles from luxury rides to sports cars, modern muscles, and even trail-blazing rigs. When it's time to tear the heart out of the competition, choose Blackheart from Hooker!
Natural Finish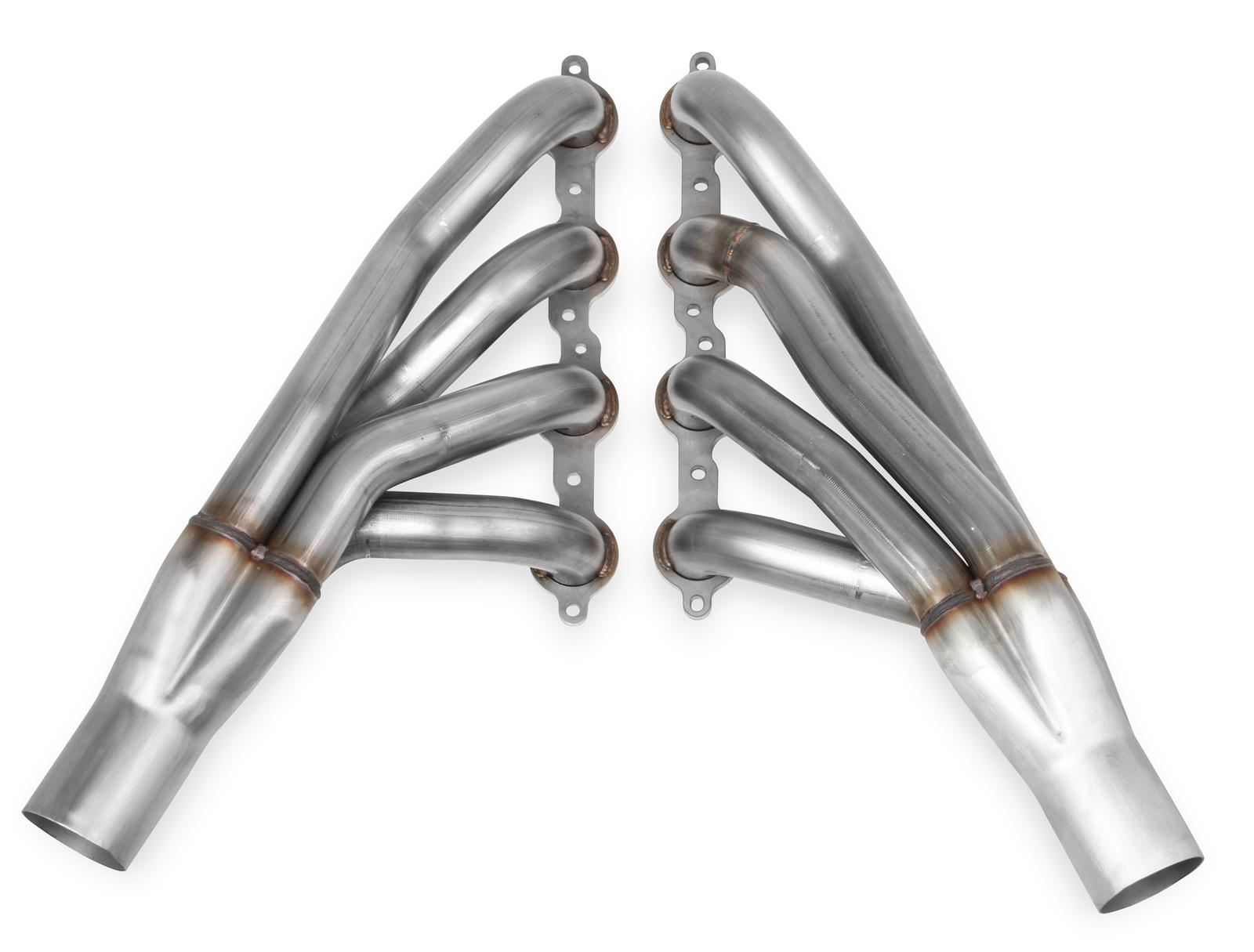 Warranty Information
WARNING: This product is not street legal and may only be used on Racing Vehicles. Racing Vehicles must be used exclusively for racing or other forms of competition. Racing vehicles must not be registered and must never be used on the street. It is illegal to install this product on a registered vehicle and use it on the street.
Find Similar Products by Category